Dr. Antonia Tsallas, MSc. ND
Pain and mental health are connected. Pain is a sign that the body is in need of protection and healing. Mental health is the impact on how pain is perceived.
One affects the other in a constant cycle, but, with the right tools and preparation, you can relieve that pain.
Remember: when you feel good, and are happy, you are capable of overcoming any mood or obstacle. You are capable of feeling like yourself again.
Getting there isn't easy. It requires a systematic approach to dealing with life's hurdles, as well as strong support and guidance. The path might seem overwhelming, but Dr. Antonia Tsallas, ND is here for you.
A Naturopathic Doctor, with years of experience helping people address and confront both physical and mental health concerns. Dr. Antonia, ND brings expertise and empathy to helping patients feel like themselves again.
So, if you're looking for an experienced hand to help you feel better, you've come to the right place. Contact Dr. Antonia, ND today to book your appointment.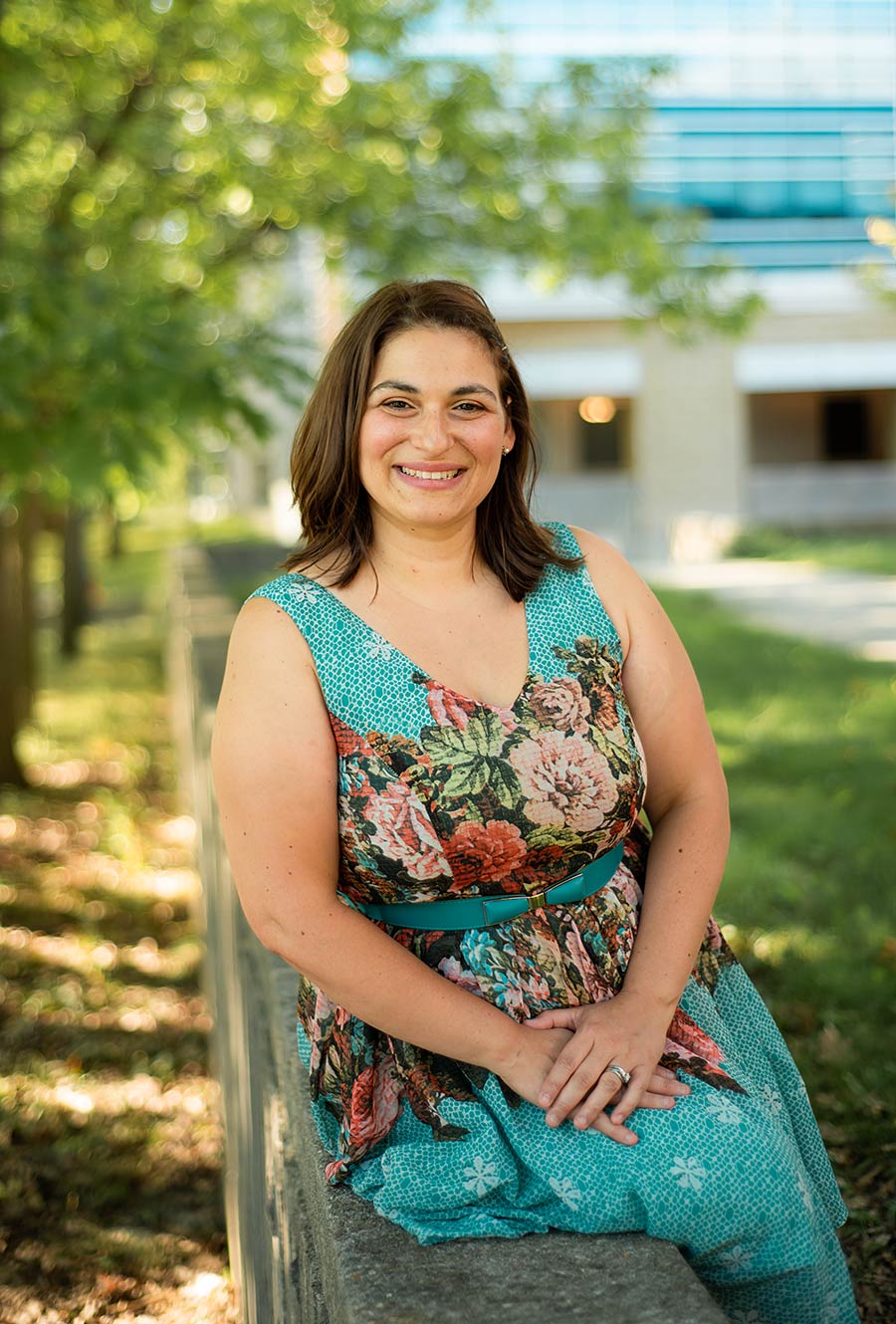 Dr. Antonia Tsallas, MSc. ND
Naturopathic Doctor.
During COVID-19, all non-essential consultations will be offered virtually or by phone until further notice. In following with the directives and guidelines set out by Ontario's Chief Medical Officer of Health, in-person visits including acupuncture, injections, intravenous therapy and physical exams may be performed in office while meeting the measures outlined in the Ministry of Health's Covid-19 Operational Requirements. This marks the gradual restart of deferred and non-essential health services.
Patients will be required to complete a mini health screen at the door and have the option of wearing personal protective equipment during their visit. Patients and staff will maintain a two-meter separation wherever possible between people. A limited number of people will be allowed in the office at one time. Patients will be advised to arrive no sooner than 5 minutes before their scheduled appointment. Naturopathic Doctors will be required to wear personal protective equipment for in-person services and follow frequent and proper hand hygiene practices. Cleaning and sanitation of surfaces and common workplace spaces will be performed on a regular, consistent and frequent basis between, during and after patient visits.
My Approach
Together, we can address your pain's root causes and help you feel like yourself again.
Services
Manage pain, loose weight, identify your food sensitivities, regulate your hormones and more…
Resources
 The resources you need to support your total health and wellness journey.
Follow Dr. Tsallas on Instagram